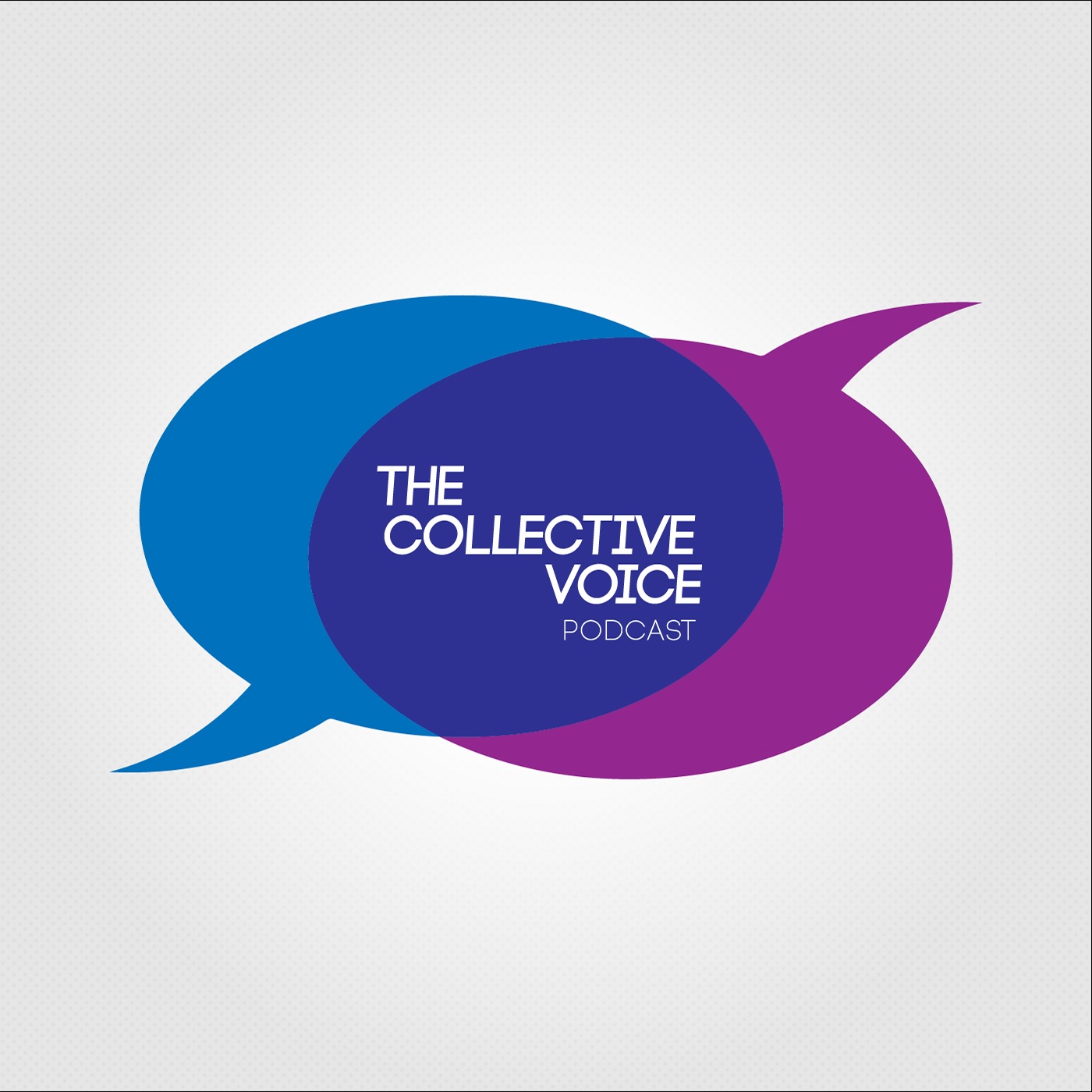 Joy interviews Alise Cortez in this episode, during which they explore Alise's multiple identities; instructor, facilitator, lifelong learner, radio show host, consultant, entrepreneur, and world traveler.  
The theme threaded throughout the episode is how Alise continues to uncover unique and impactful opportunities to broaden and deepen her experience the more she courageously put herself out there. 
Listen in to take a journey with Alise and her fascinating life and career transitions including...
Lessons learned from an upbringing in a small town from entrepreneurial parents
Getting fired at age 19 by a boss who knew she was destined for bigger things
Demonstrating vulnerability to thrive after a divorce 
Starting her own company
Hosting a weekly radio show
On-ramping back into the the corporate workforce
We've summarized three key points Alise leaves with our listeners:
Be open to the experiences that come our way. Sometimes it is difficult to see where each individual stepping stone on our path may lead, but it's important to

remember that we can pursue multiple paths on our journey.

When undergoing transitions, we need to be selective about who we socialize with.

Alice suggests

 that we 

go find a tribe of people who are going after what they want and succeeding at it - i.e., people who inspire us to go after what we want rather than remaining stuck where we are.

Pursuing fulfilling lives and careers takes energy and courage. It won't come easily and it takes work.
Natalie sums up the interview beautifully in her close:
Our careers and lives are an evolution. Only when we put ourselves out there, surround ourselves with the right people, and put in the effort to make our work count do we become the best version of ourselves.