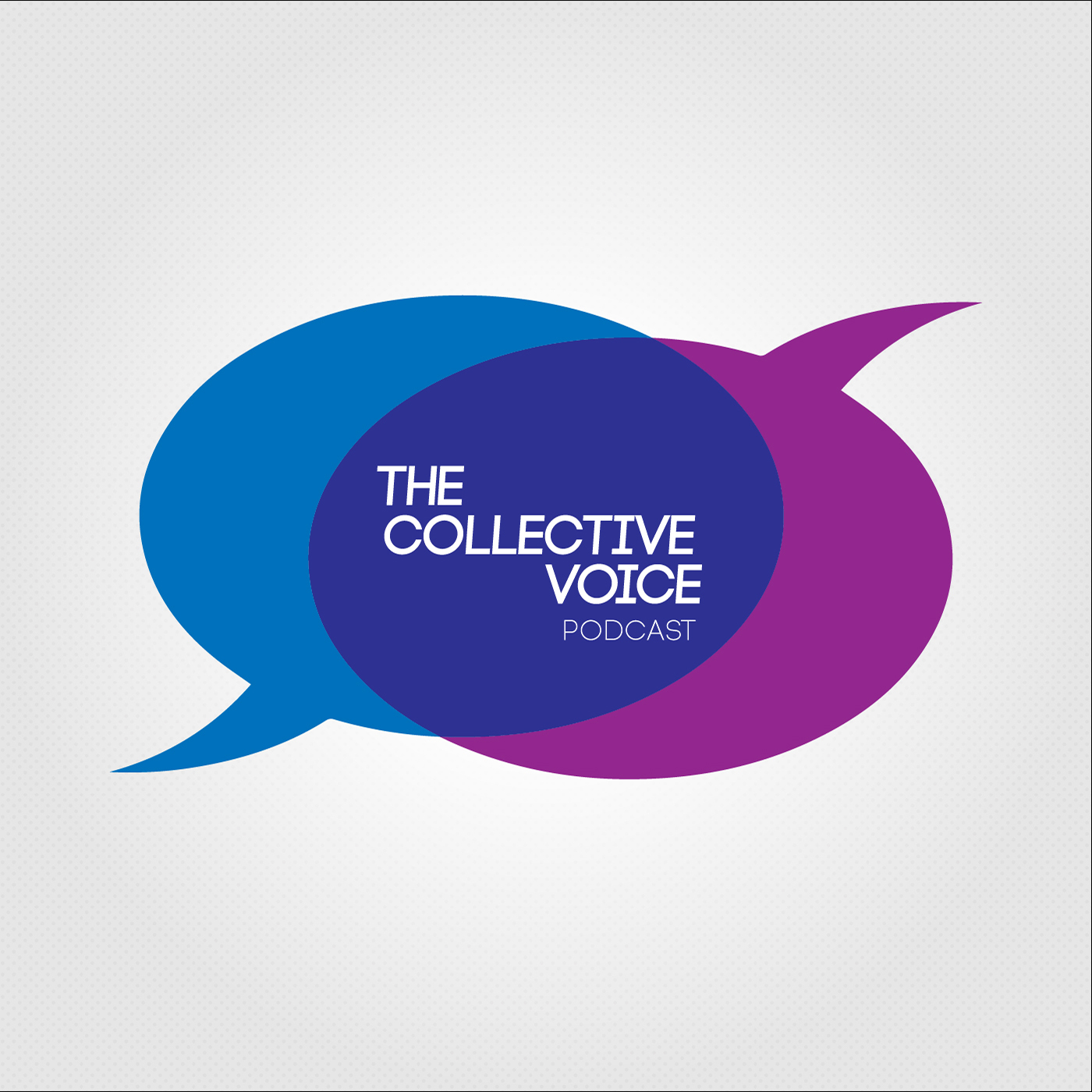 In episode 19 of The Collective Voice Podcast, Joy interviews Melissa Marks Garner.  Melissa is a Licensed Professional Counselor and Certified Yoga Teacher. She began her own meditation practice in 1997 and has been practicing ever since. She has had the great honor of receiving teaching and meditating in the presence of a number of spiritual teachers. Melissa began giving wellness workshops and meditation trainings in 2005. Over this time, she has lectured and provided meditation groups and individual sessions to hundreds of people.  What's most fascinating about Melissa's work is that she packages the spirtual side of mindfulness and meditation in science-based content to facilitate buy-in from the most skeptical of audiences - and it works! 

Listen in to learn about...
What mindfulness/meditation is and why its so important in our fast-paced lives
How to incorporate mindfulness into your daily routine, in short manageable bursts
Books, apps, and other resources to expand our knowledge in this area
FREE promotion offered on Melissa's website, especially for our listeners!
To learn more about Melissa and her work, visit: https://www.yourmindfuledge.com
Connect with Joy at joyschwartz.com and Natalie at smalltownleadership.com.