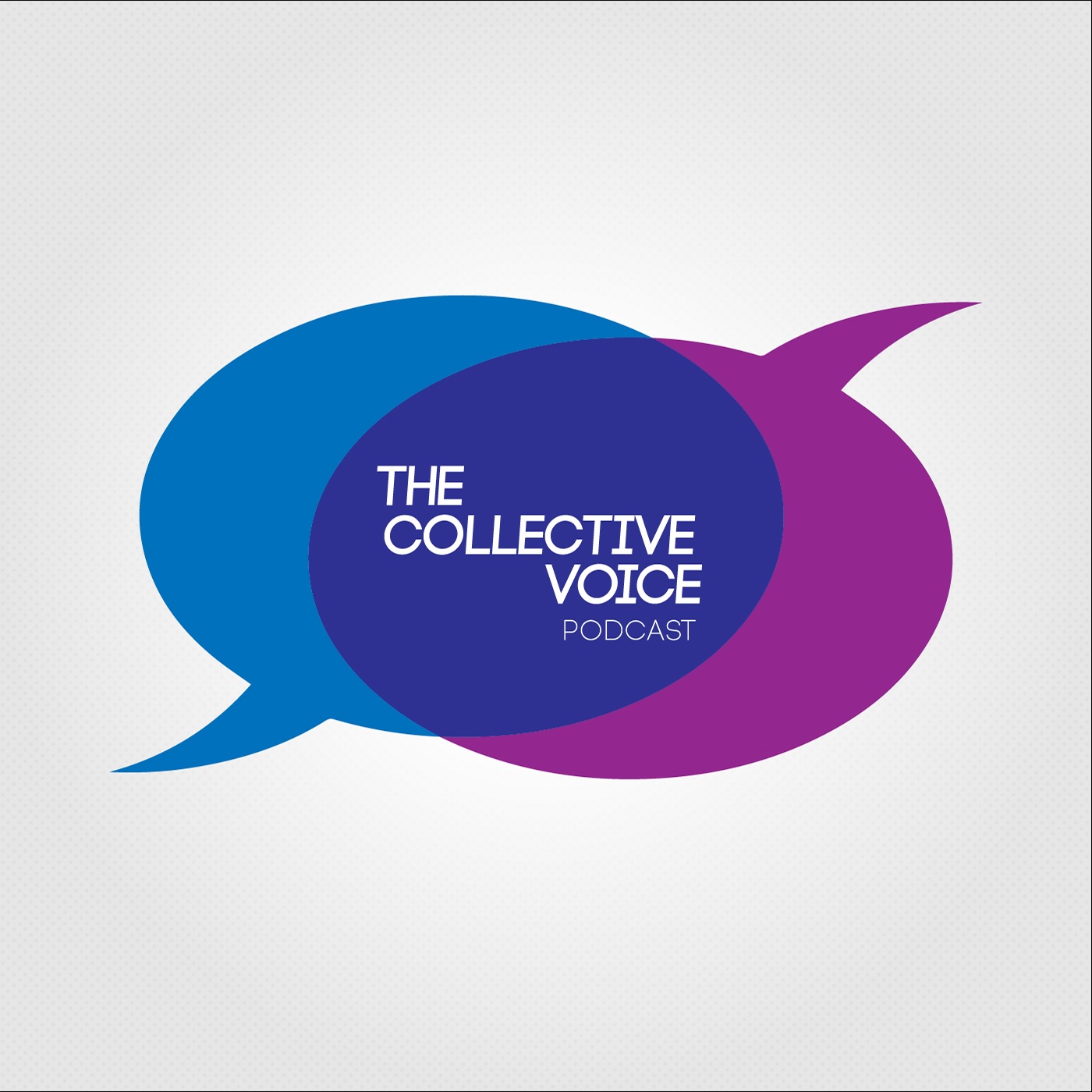 In Episode 8 of the Collective Voice, we introduce our listeners to Dr. K. Shelette Stewart, an author, speaker, and consultant with an impressive career trajectory and unique message for our listeners about seeking and setting yourself up for significance in your career.
We address Dr. Stewart's educational and career journey and what ultimately led her to transition from a lucrative and high profile career to starting her own business, becoming an author, and serving a university and community of corporate leaders through her role in the SMU-Cox Department of Executive Education.
Listen in to learn more about:
Connecting your profession with your purpose

Establishing a communicating a brand using the the 5Ps (Dr. Stewart added a 5th - "Platform" along with Product, Price, Place, and Promotion)

Conquering barriers and overcoming fear

Being planful and patient when it comes to your own life and career transitions

Messages in Dr. Stewart's book, Revelations in Business, for both faith-based and secular listeners
Stay tuned for a future episode when we bring Dr. Stewart to share more about her book, Revelations in Business.  
Dr. K. Shelette Stewart can be found at: https://shelettestewart.com/ and her book is available on Amazon and wherever fine books are sold.
Connect with Joy at http://www.joyschwartz.com and Natalie at http://smalltownleadership.com