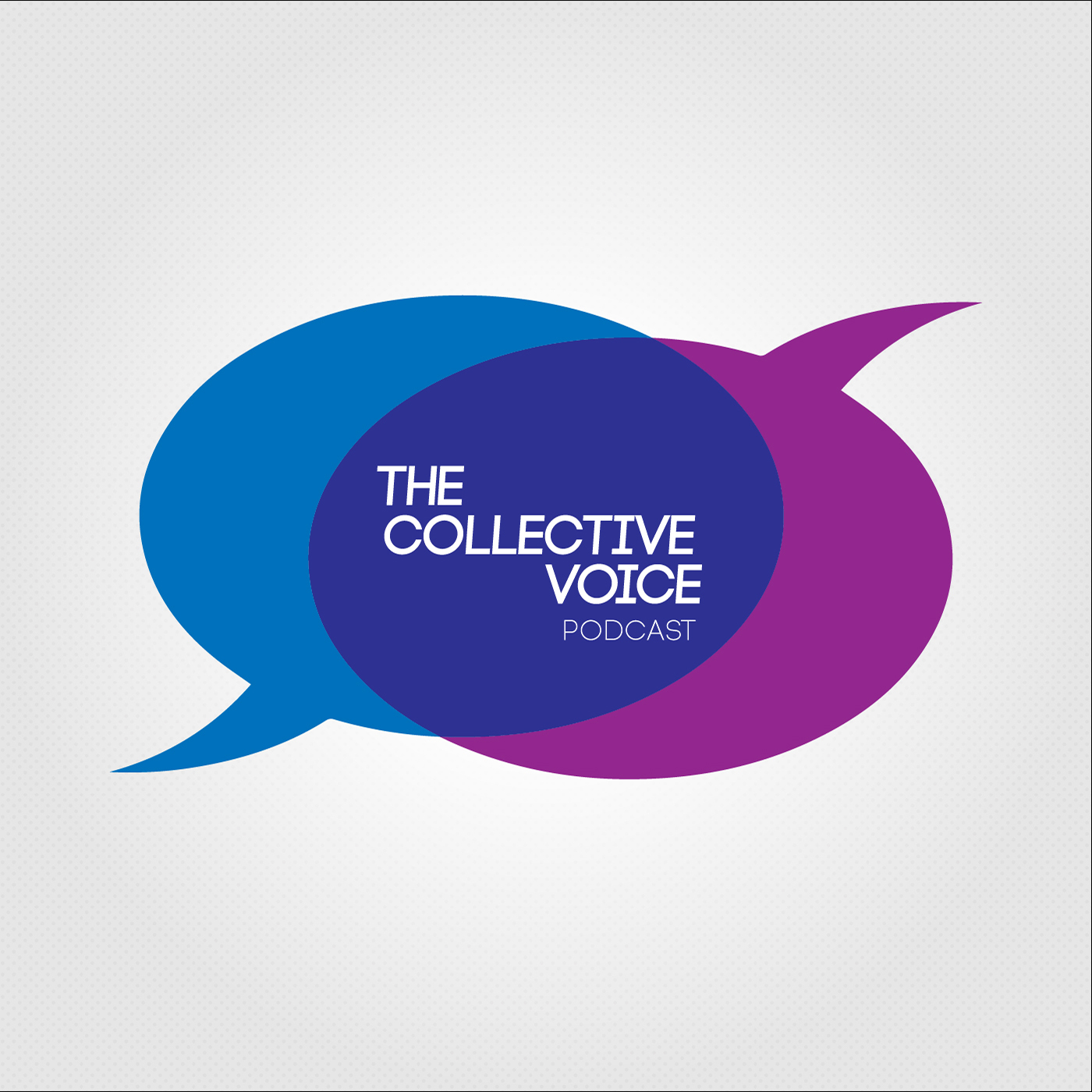 In episode #18 of The Collective Voice, Natalie interviews Sabina Piras, a structural engineer by day and elite endurance athlete by early morning, evening, night and weekend.
Most recently, Sabina qualified for the 2016 Olympic trials for the marathon; was the 1st place American at the Paris marathon, and has qualified for the Ironman World Championships in Kona commencing this October.
Sabina talks Natalie through the transition from complaints about 1-mile (we've all been there) to running marathons and participating in Iron Man competitions. Listen on to learn about her infectious positive attitude as she recovered from injuries and personal setbacks. You'll unquestionably leave this episode contemplating how you can incorporate more discipline and resolve into your own life.
For those of us in our 30s, feeling overwhelmed by career conundrums, home ownership, marriage, and/or parenting, let Sabina's story transport you back to the confidence and invincibility you likely felt in your 20s.  We encourage some of you to channel some of that into the present!
Connect with Joy at joyschwartz.com and Natalie at smalltownleadership.com.