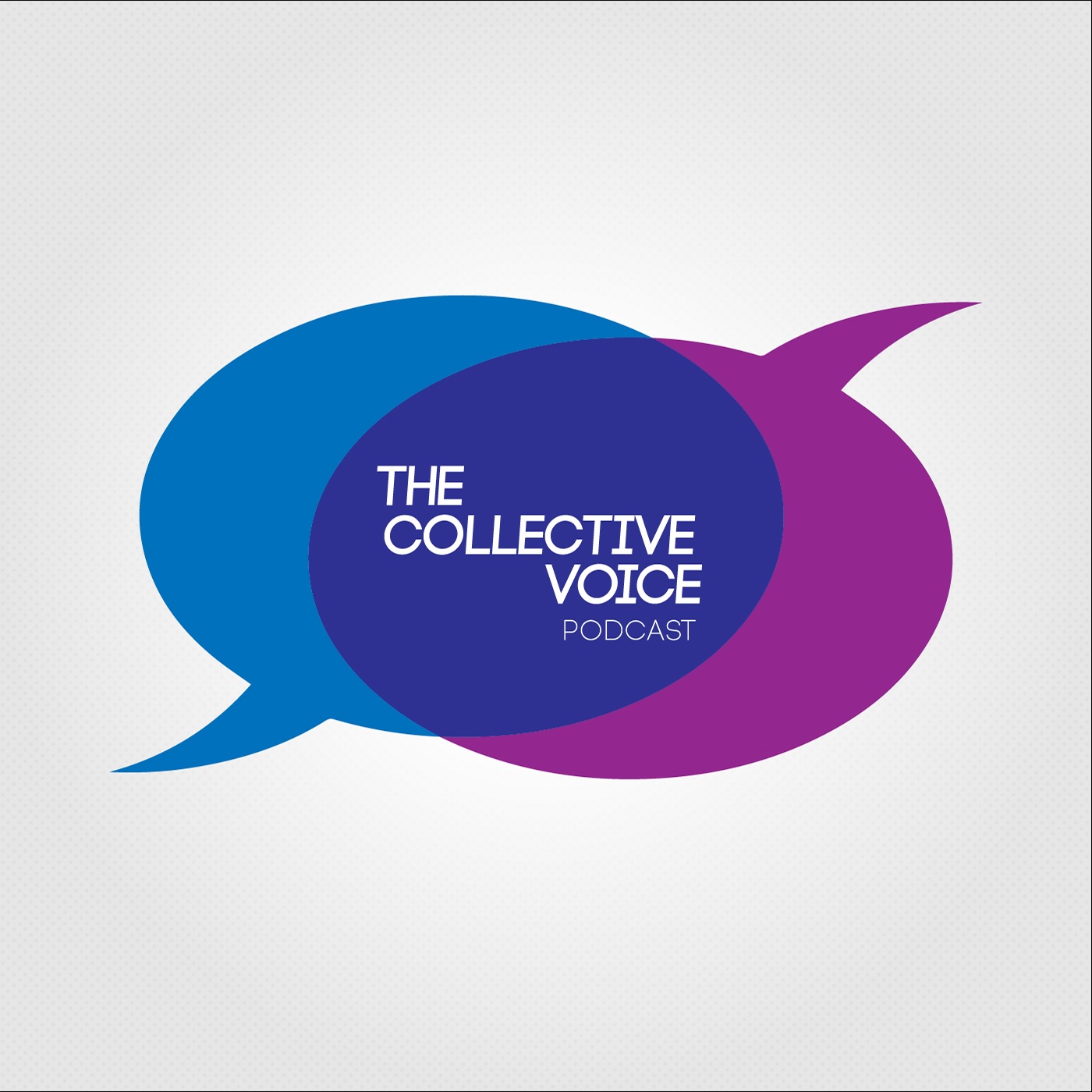 Natalie interviews René Delane in this podcast. René is the founder & CEO of Women Who Dare, where she offers speaking, coaching and consulting to corporations, organizations & individuals with custom-designed solutions for:
women who want to up-level their confidence, presence and influence

men who value the contributions women's leadership brings to the table

growing inclusion/diversity initiatives because it's the right thing to do
René takes us on her journey from a town of 3,000 people and 850 square foot home to a career in numerous medical fields and eventually to founding her own company. René is an amazing storyteller and story curator, and this episode features several inspirational and noteworthy stories about the people she has encountered through both her work and day-to-day life. She recalls meeting Gloria Steinem at an airport security gate, Frank Hughes, retired NASA Chief of Space Flight Training and STEM advocate, and Deborah S. Delisle, former Assistant Secretary for Elementary and Secondary Education within the Obama Administration.
Specific themes that emerge in this episode are:
The importance of listening, positive thinking, and suspending judgement

Taking charge of your change - based on her trademarked program Chocolate for the Brain™

René's take on our 4th podcast episode "Own Worst Enemy" and why she thinks women aren't as nasty to one another as media would lead you to believe. She also gives additional ideas about how women can support one another.

How Girl Scouts shaped her view of diversity & inclusion

René's tips for getting others to tell you their stories

A new acronym - T.I.N.Y.

How to build community and get over the thought "this person doesn't want to talk with me"

René's take on millennials (and why she is not concerned by their generation)

Why emotional intelligence is the most important trait leaders need to possess
Our favorite quotes from René:
One person at a time getting to know another person prevents stereotyping from happening

Humans need 3 things: to love, to be loved, and to matter.
Books and articles referenced in this episode include
Follow René on twitter @WomenwhoDare and contact her through her website www.women-who-dare.com